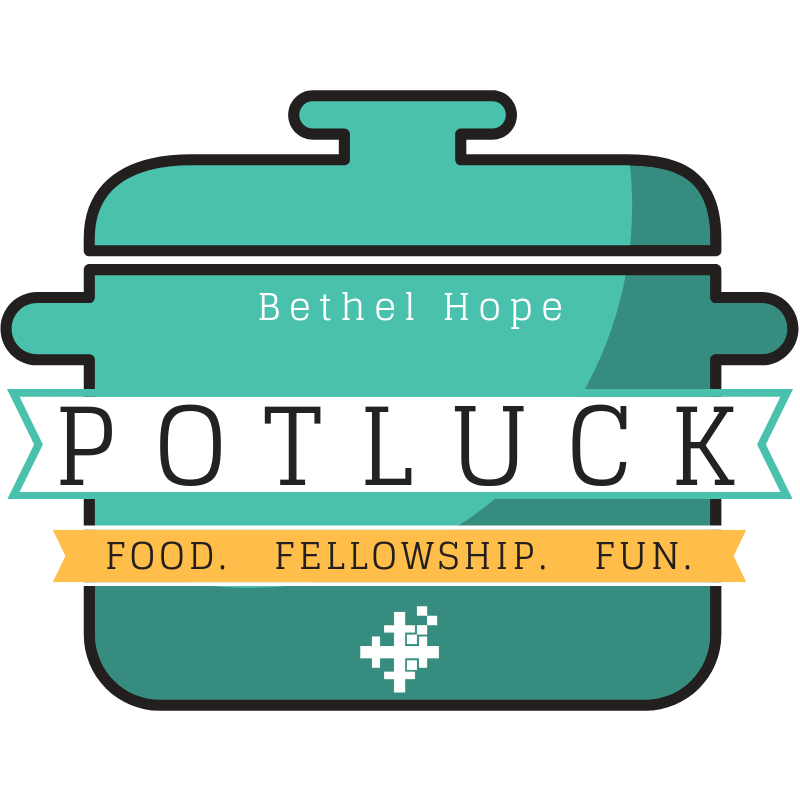 Hope Potluck is a great time of fellowship with our church family and friends!
Please enter your information below and the names of those who will be attending with you.
Please bring a food item to share with everyone! And be sure to bring serving utensils with your name on them so we can make sure you get them back.
If you have any questions, please email Anita Freeman,
freeman0819@gmail.com