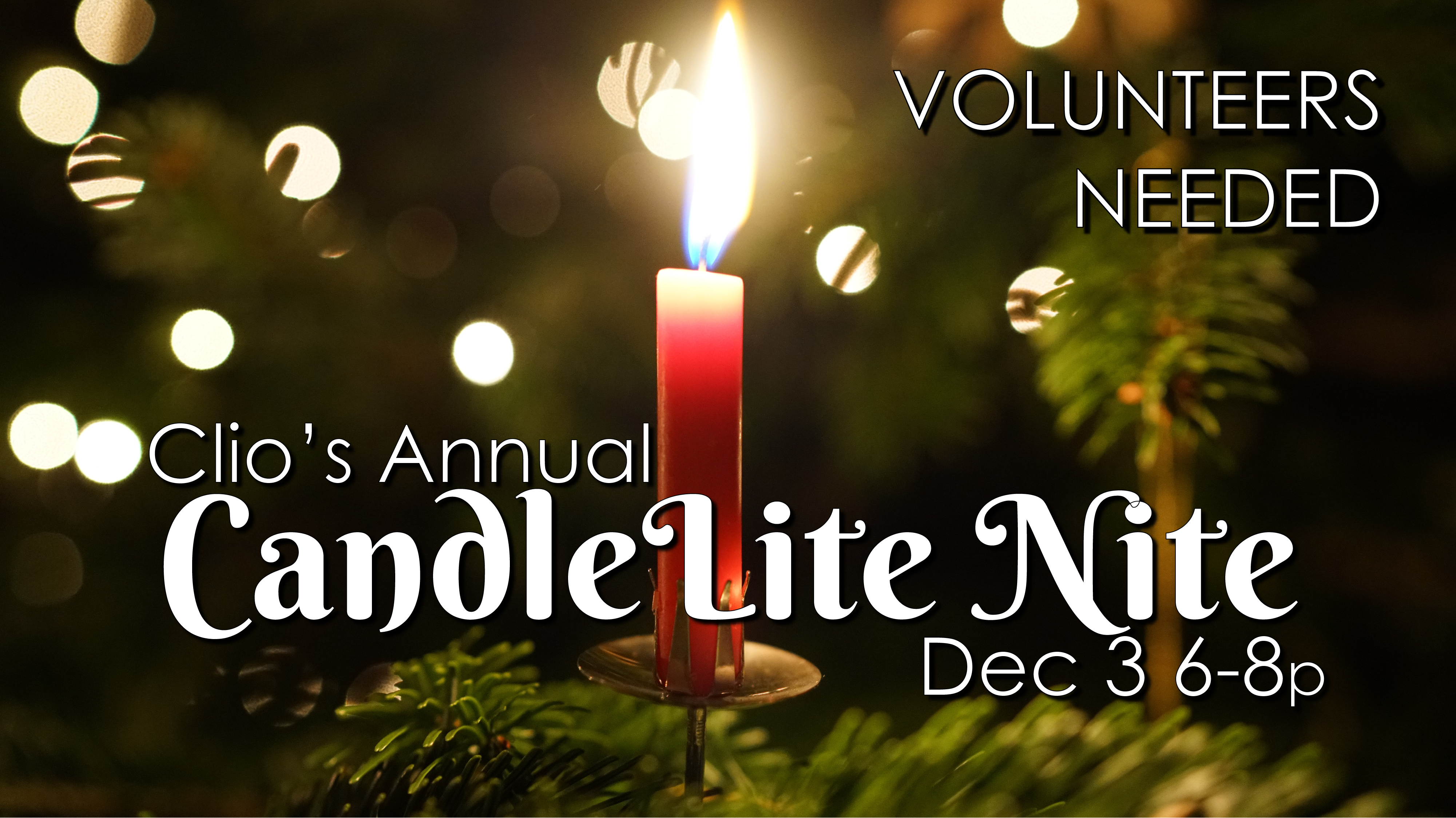 Below is the list of VOLUNTEER OPPORTUNITIES:
Parade: Anyone can come and walk alongside the bus in the parade. Just dress in Christmas clothes. We will have Santa hats for those who don't have one. We will also have buckets of candy to pass out and small handouts about NC.

Christmas City: This is going to be in the old fire station by the depot. We will have a passport station and eight activity stations for families to participate in. We need volunteers for the passport station who will get people their passports and show them what to do after that. (About 4 volunteers). Then we need families to run the other eight stations. Each station represents a different country. We will provide any decorations and materials we have but the families are responsible for prepping materials, set up, running the activity and tear down.