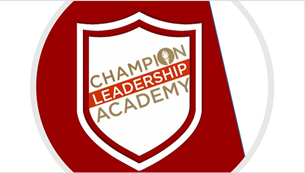 Welcome to the
Champion Leadership Academy!
You are on the journey toward Leadership Development and Ministry Preparation.

The Champion Leadership Academy (CLA) teaches leadership skills to help you serve effectively in the home, church, community, your career, and throughout the world by offering a variety of online courses, modules, seminars, and workshops.

For More Information, complete the data fields below and a CLA Ministry Staff Person will contact you. Thank you!