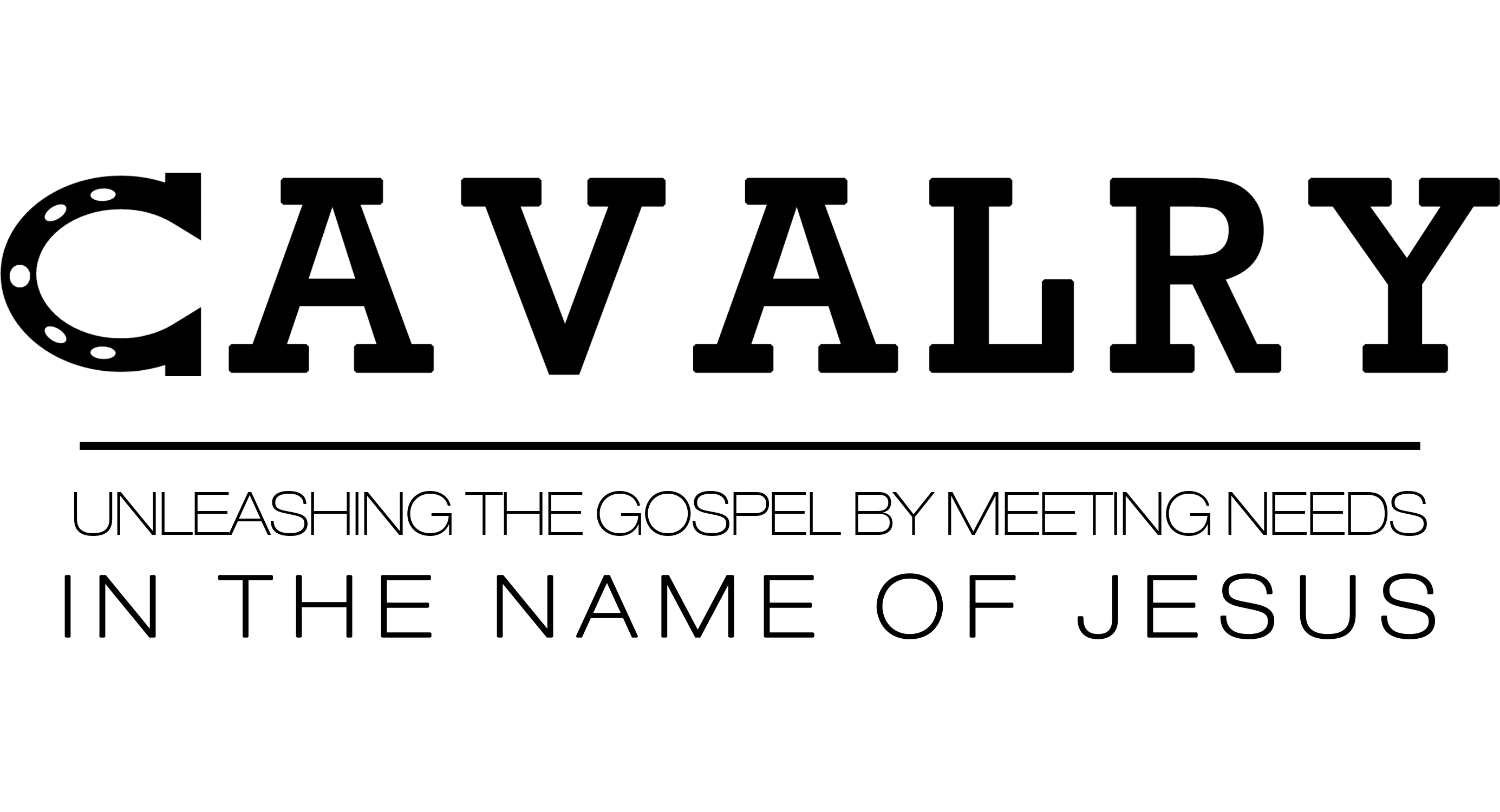 Do you have a physical, spiritual, or financial need? We want to lead you to the one who meets all of our needs--Jesus. If we can help you along the way, please fill out the form below and let us know the nature of your request.
After your request is received, someone from our Cavalry Team will get back to you for more information.
Please Include a phone number, so we can follow up.