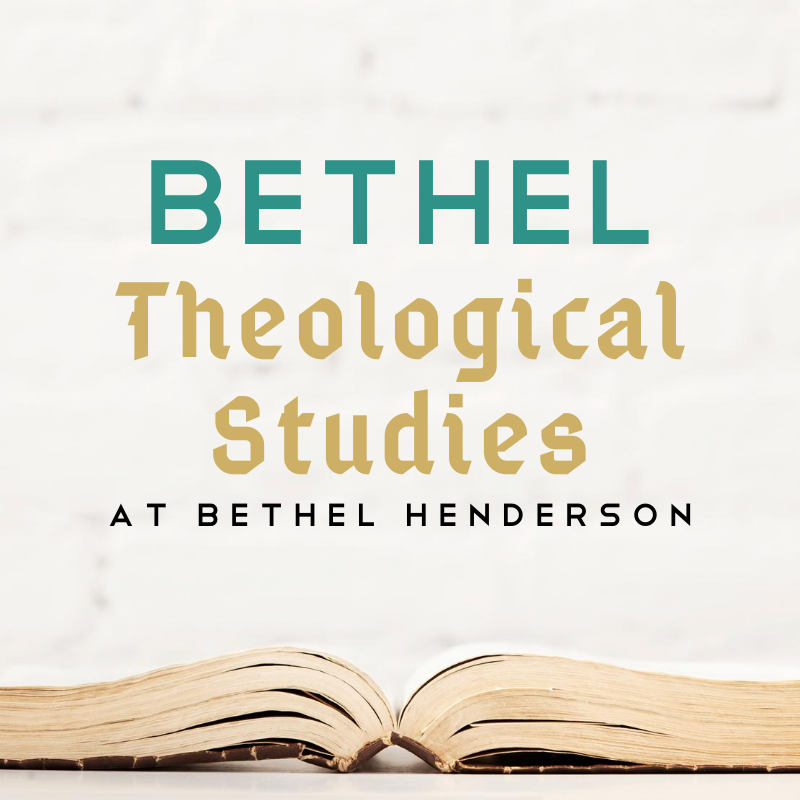 Bethel Theological Studies course will start on Wednesday evening, September 16, 2020 at 6 PM. This class is led by Henderson Campus Elder, Andy LaGrone, and other Bethel leaders. It is designed to enable us to better observe, interpret, and apply the Scriptures to our lives. This course is open to anyone!

Childcare is provided (0-12 yrs old) free of charge. You'll see a link to register your child(ren) after you sign up for the study.
Questions? Contact Andy at andy7632@yahoo.com.