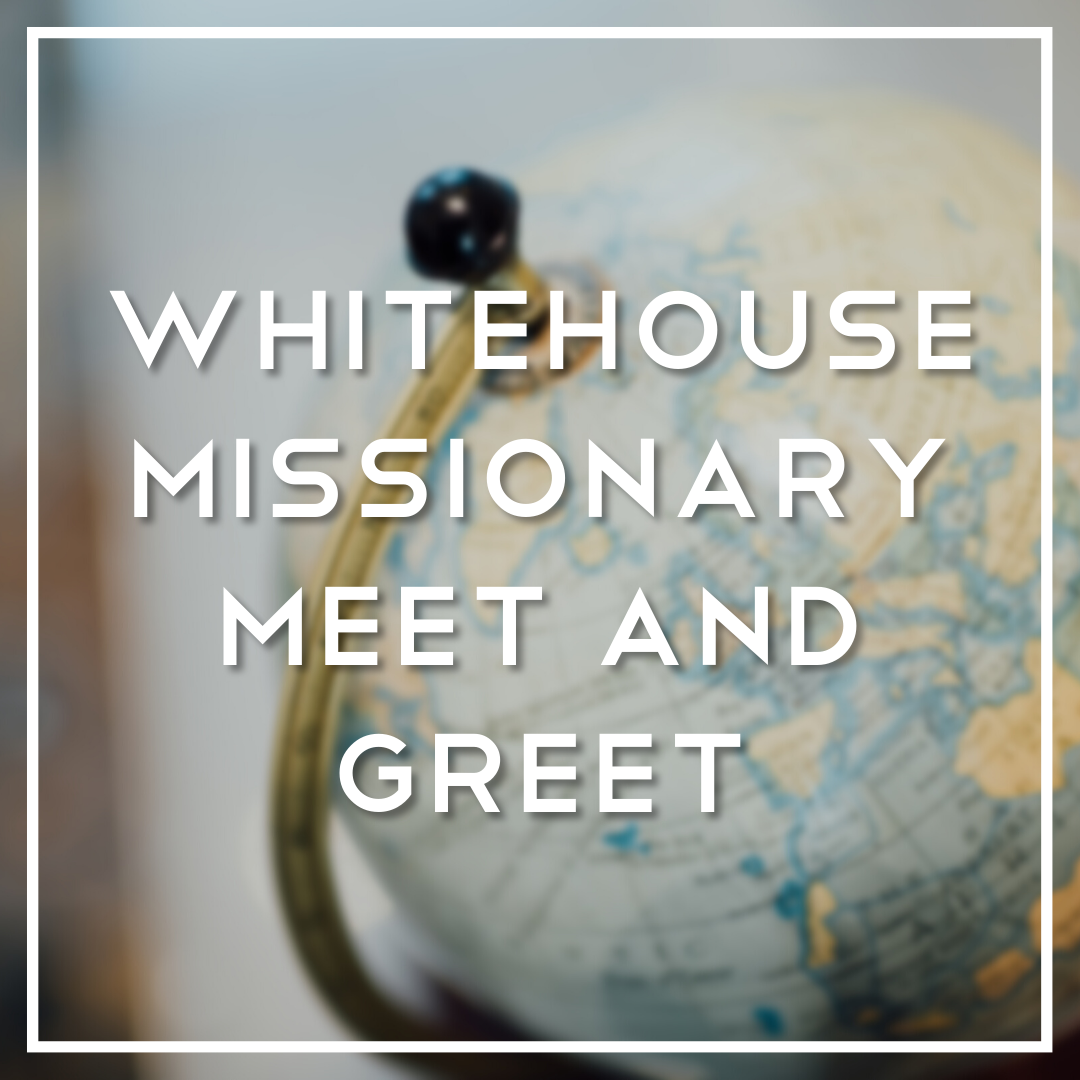 Join us on
Wednesday, January 11 from 6-7 PM in the Sanctuary
as we meet our new missionaries, Kris and Emily Cross! Kris and Emily will be serving in North Africa beginning in February. We want to take time to get to know them, pray for them, ask questions, and see how we can best partner with them while they are on the field.
We will serve warm drinks and desserts! This is a free event and all ages are invited! Questions? Email Amelia Chavez at
ameliachavez0619@gmail.com
.