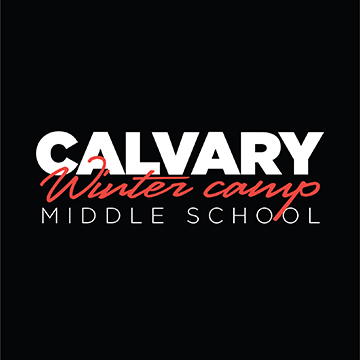 March 17, 2022 to March 19, 2022

12:00pm – 5:00pm

Location: 1440 Warren Wagon Rd., McCall, ID 83638



Middle School winter camp is fast approaching and you won't want to miss this year's fun. Sledding, snowball fights, cabin talks, worship mornings, and an interactive teaching time will all highlight a time you'll remember for the rest of your life. We hope to see you there!

DROP-OFF/PICK-UP
Drop off on Friday, March 17 at Noon at the Youth Building.
Pick up of Sunday, March 19 at 5:00PM in the Gym Lobby.