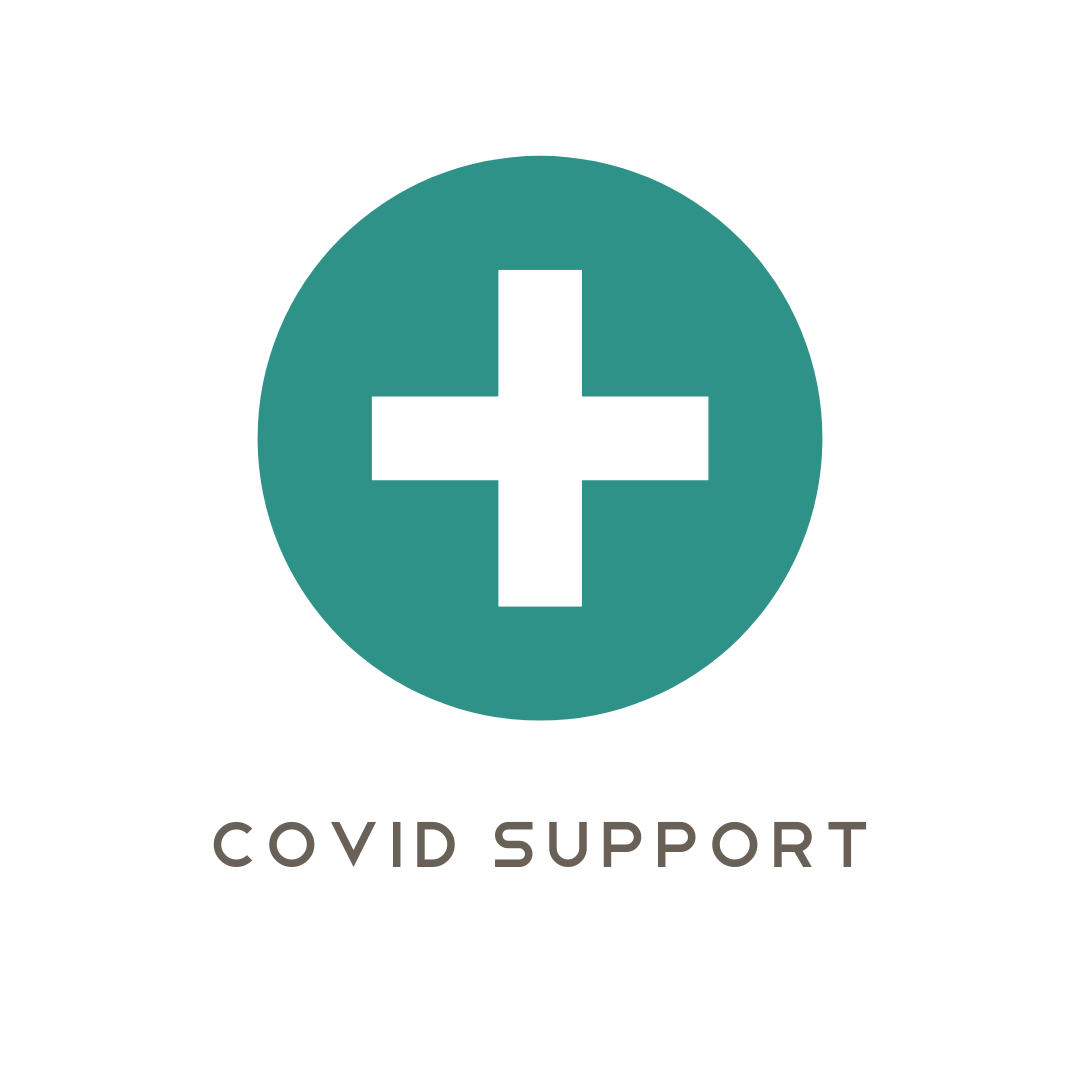 This sign up is for those who have been affected by the Coronavirus. We know it is hard to leave your house for daily routines like picking up groceries, medicine, or you need help with a chore or errand. We know that it gets lonely or you need prayer so we created this sign up to help you!
We at Bethel Bible, want to help you with these needs. Please fill out your information below and we will do our best to help you with your needs.
If you have any questions, please email us at
web@bethelbible.com
.