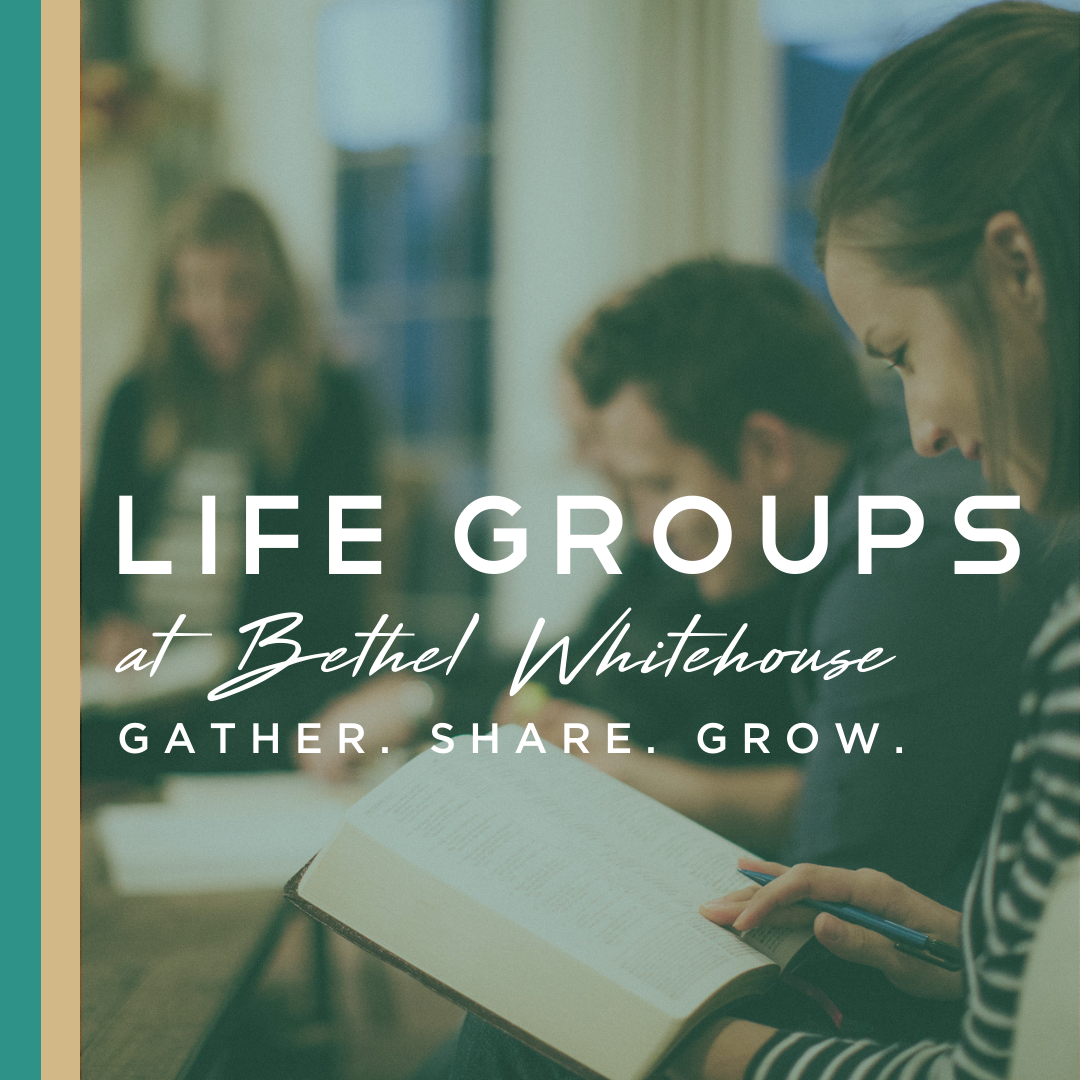 Thanks for your interest in Bethel Whitehouse Life Groups! We would love for you to be part of one of our Life Groups. We believe that as we grow closer to each other, we grow closer to Christ. The goals of Life Group meetings are to gather in fellowship, read God's Word, and pray together.

Our groups typically meet on the 1st and 3rd Sunday of every month at 5:30 PM. We have Kids Life Group available as well!

Please enter your information below, and we will contact you soon!