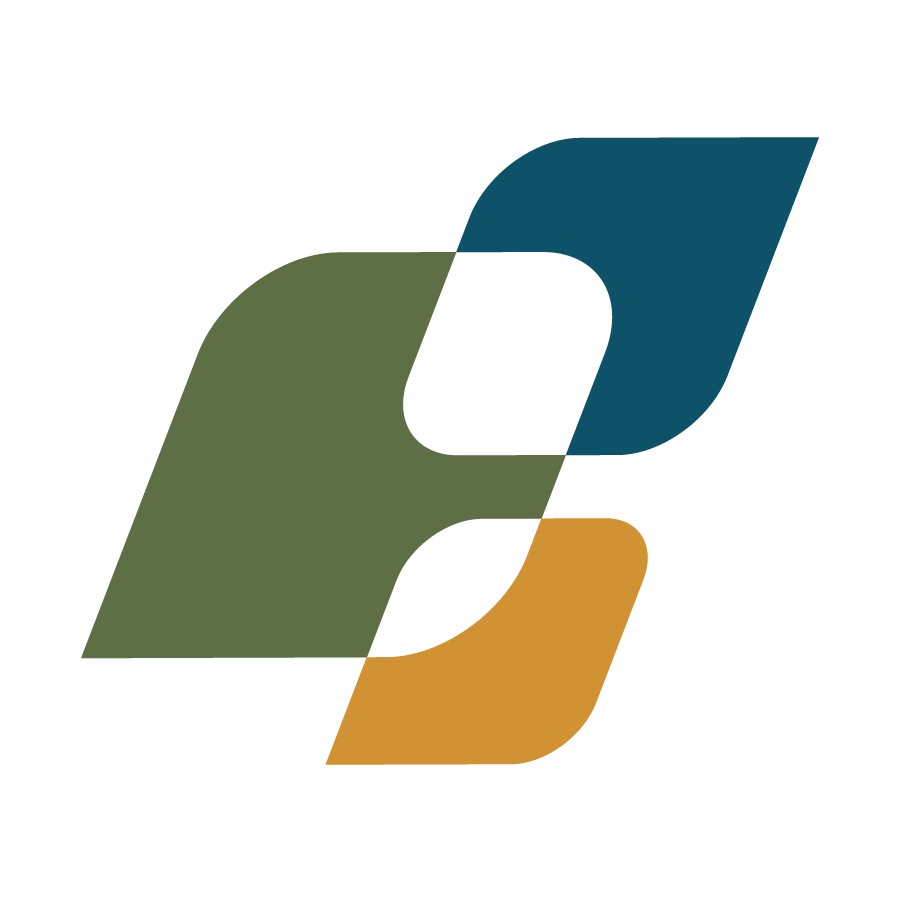 If you're interested in attending the next Love Christ, Live Christ, or Share Christ study, please sign up below. There is normally one of those three studies that starts each month of the year and they are all five weeks in length. For more information on these studies, you can watch a brief overview from Pastor Greg here.



LOVE CHRIST KEYSTONE STUDY OVERVIEW

If you feel like your relationship with God isn't all that it could be, then join this five week class that will help you explore how to grow in your love for Christ through the Bible, prayer, and other disciplines.


LIVE CHRIST KEYSTONE STUDY OVERVIEW

None of us want to squander our lives, and yet many times we can struggle to know what God has entrusted to us or what difference he might want to make through us. In this class we'll help you identify and learn how to honor God in how you use your time, talents, influence, and resources.


SHARE CHRIST KEYSTONE STUDY OVERVIEW

If you feel like one of your weak spots is sharing your faith with others, then the SHARE Christ Keystone Conversation is for you. It will equip you to build bridges with those outside the faith and to share your story and the gospel with others.