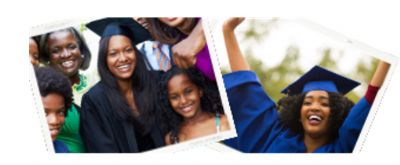 FCBC Honors 2022 Graduates!


The Family of Champions celebrates the academic and ministerial achievements of the 2022 Graduates during the 35th Annual Baccalaureate Ceremony & Celebration-Sunday June 26, 2022 at 3:30pm (PST) in the Tabernacle...All to the Glory of God!

If you are a 2022 Graduate in Middle School, High School, Trade School, College, University, and Seminary, register now for the 35th Annual FCBC Baccalaureate Celebration!

The deadline to register was June 1, 2022.