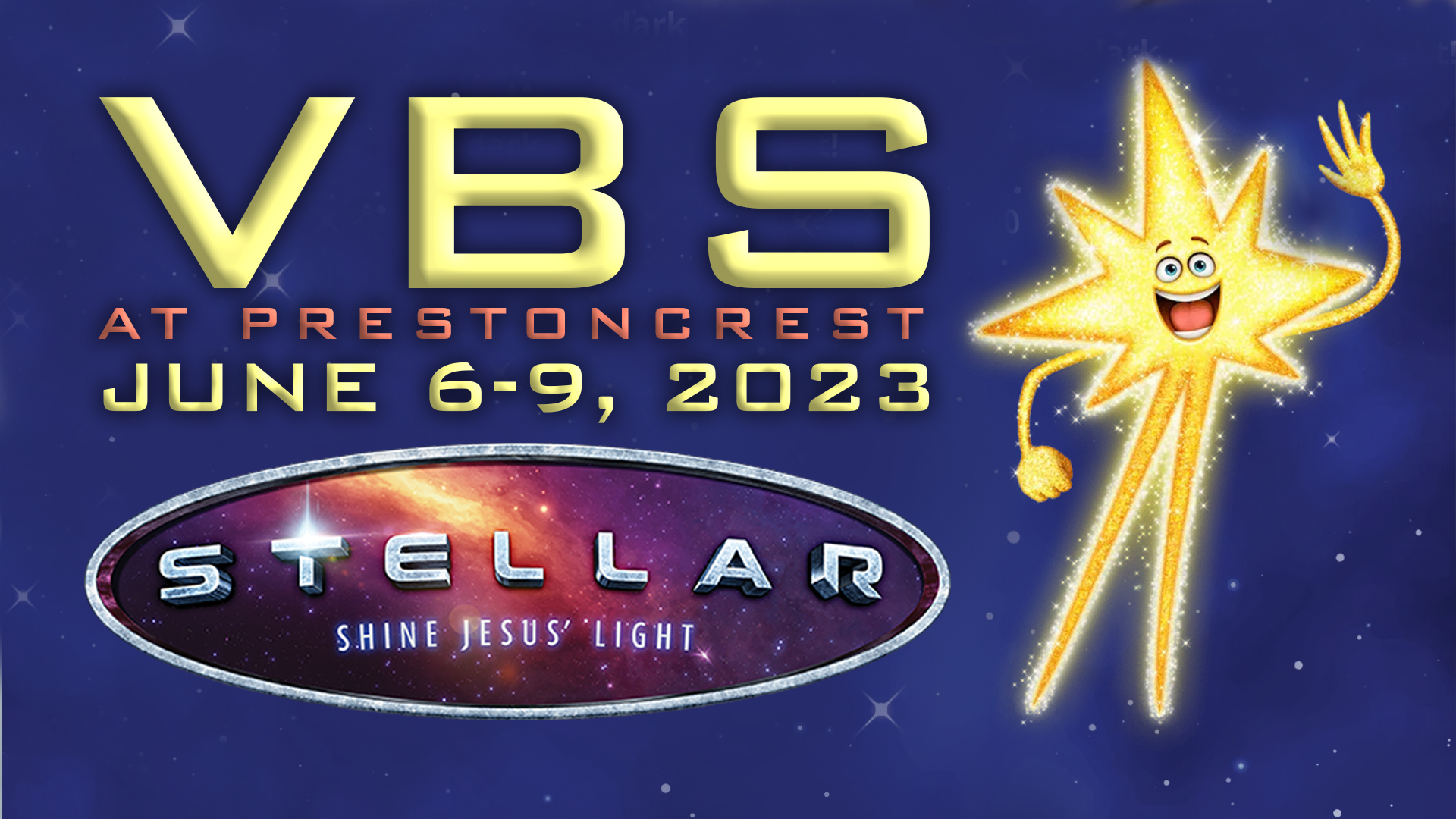 VBS 2023 Volunteer Registration

June 6-9, 2023

Thank you for leading
children at
Stellar VBS!

Station Leaders and Crew Leaders get a few VBS perks! Your children ages 0-3 get to attend VBS and your PreK - 6th graders get to register before registration opens to the public. Plus, you get a free t-shirt to wear the week of VBS! Tees are Bella/Canvas brand. Refer to the size chart below.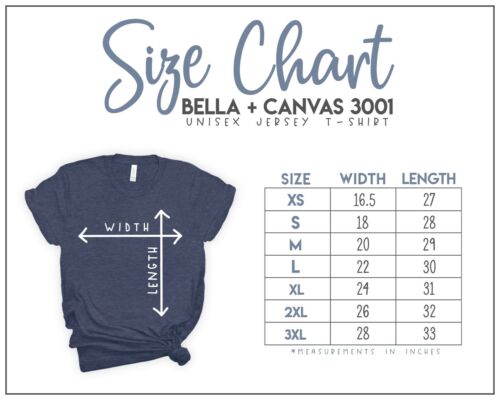 Workday Helpers Only

We are so thankful for our workday only helpers! We couldn't do it without you! However, workday only helpers will not receive a t-shirt. We have a limited number of tees that are reserved for our station and crew leaders who will wear them during VBS week. If you would like a tee, sign up to lead a crew or station!

PLEASE NOTE: If you are signing up to help on a workday and need childcare, please contact Dana sunshineschool@prestoncrest.org and let her know your kids are coming.