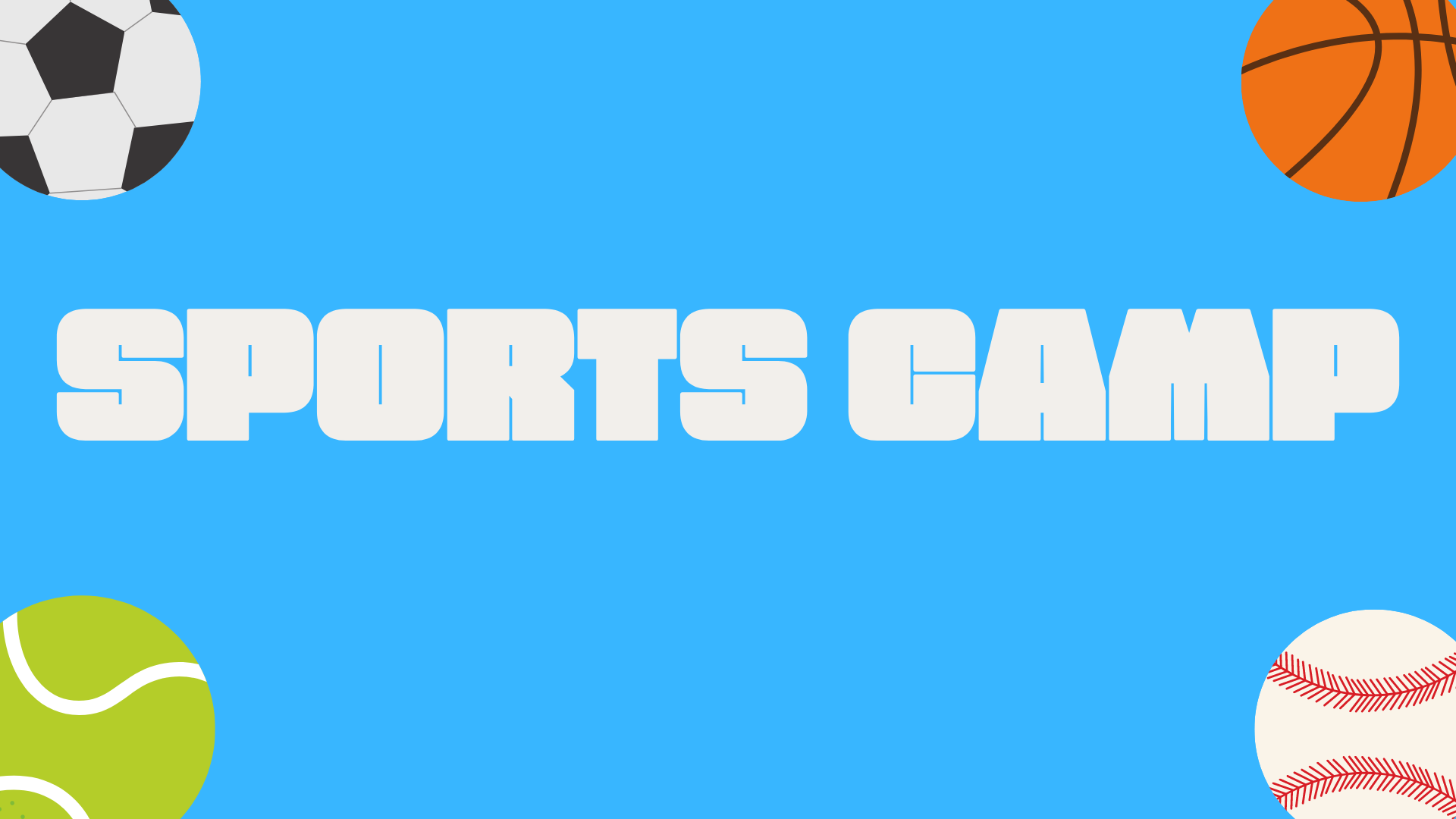 WHO: Boys (completed 1st - 5th grade)

WHEN: July 19- July 22, 2022 (TUESDAY- FRIDAY)
9:00 AM- 12:00 PM.

WHERE: Activity Center at FBRichardson

We can't wait to PLAY, GROW, and have a BLAST with your athlete during these four days. Your athlete will work on sports skills, play games, have FUN, and hear about the God who created them and how much Jesus loves them. Register below...On Your Mark, Get Set, GO!