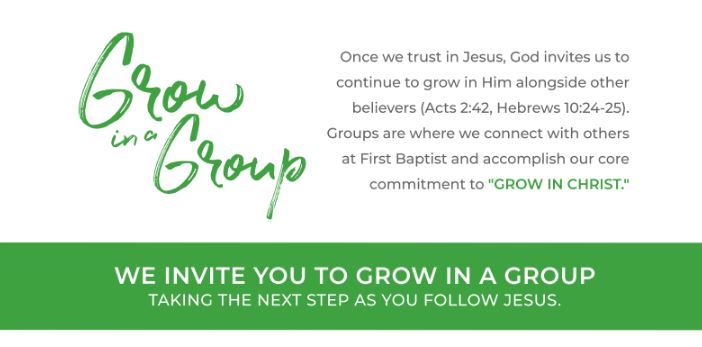 Fathful Financial Stewardship Class || Sundays 10:30-11:30 a.m.

Fellowship Hall || Brian Holtz

This group is for adults of all ages, backgrounds, and levels of spiritual maturity.
Do you ever feel anxious about money? That you don't have enough or that you aren't using it the way God intended? God has a lot to say about money and possessions and aligning our use of money to His will helps strengthen our relationship with Him. And it starts with a budget.
In our next topical class starting February 26, we will learn God's priorities for money and create a monthly budget that aligns our earning, spending, and saving to His will.