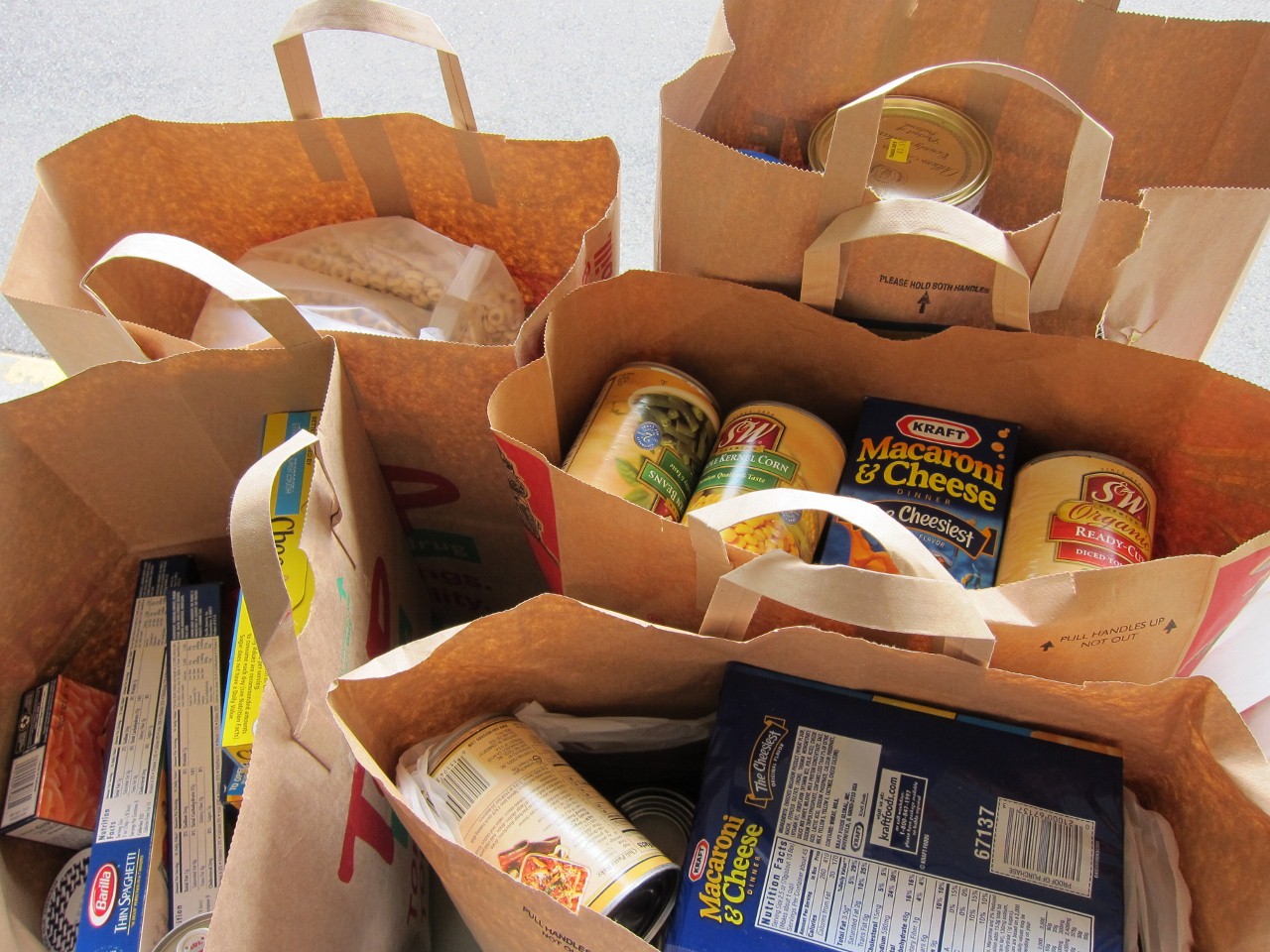 Compassion Ministry is run by the Ignite Church in Milan, with active volunteer involvement from Keystone. It is a free food/clothing ministry to those in need in Washtenaw County.

Volunteer Opportunities include helping weekly on Fridays to prepare and package food from the food truck, and on Saturdays to assist guests with food and clothing collection.



Friday


3-5 volunteers needed from 12:00-12:30pm. Unload Food Gatherers truck, sort food, and rebag into family portions. Arrange food on shelves.



Saturday


Pantry Packers - 3-4 volunteers to lead guests through panty. 9:00am - orientation; 10-12:30 - lead guests through the pantry.

Wagon Pullers - 3-4 volunteers to meet guests exiting the pantry and help load their car. 9:30a - orientation; 10-12:30 - pull wagons and load cars.

Greeter & Prayer Warrior - 1 volunteer to greet and check-in guests at front desk. Pray with guests who have prayer requests. 9:30a - orientation. 10-12:30 - Greet and pray.

Clothing Closet - 2 volunteers to assist guests in clothing closet. 9:00a - orientation. 10-12:30 - assist guests.

Please register below to help.

---