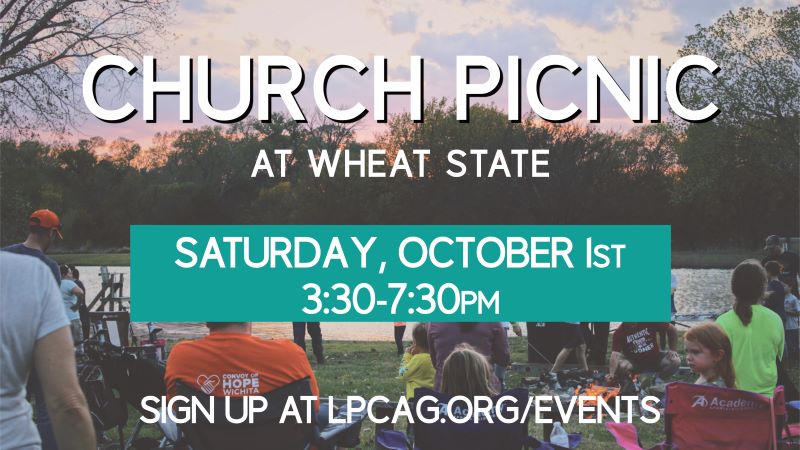 Sign up here for our upcoming Church Picnic on Saturday, October 1st.
There will be dinner, s'mores, volleyball, cornhole, and more.
We will be offering paintball as well if you have enough people sign up. If you would be interested in participating, let us know in the "other" section when you sign up.