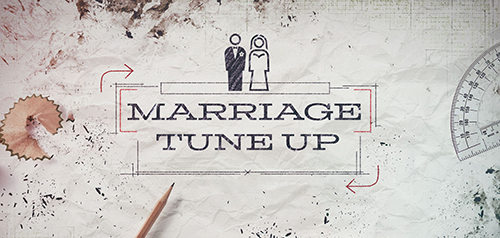 Do you feel like your marriage is all it could be?
Whether you have been married for a few years or decades there are times when your marriage could use a tune up. This 4-week group is designed to help couples invest and build strong marriages through group discussion, meeting one on one with a marriage mentor couple, and taking an online assessment. Some of the topics covered are personality, communication, conflict, and adaptability.

When you register, be sure you click "Add Another Person" and input your spouse's contact info as well.