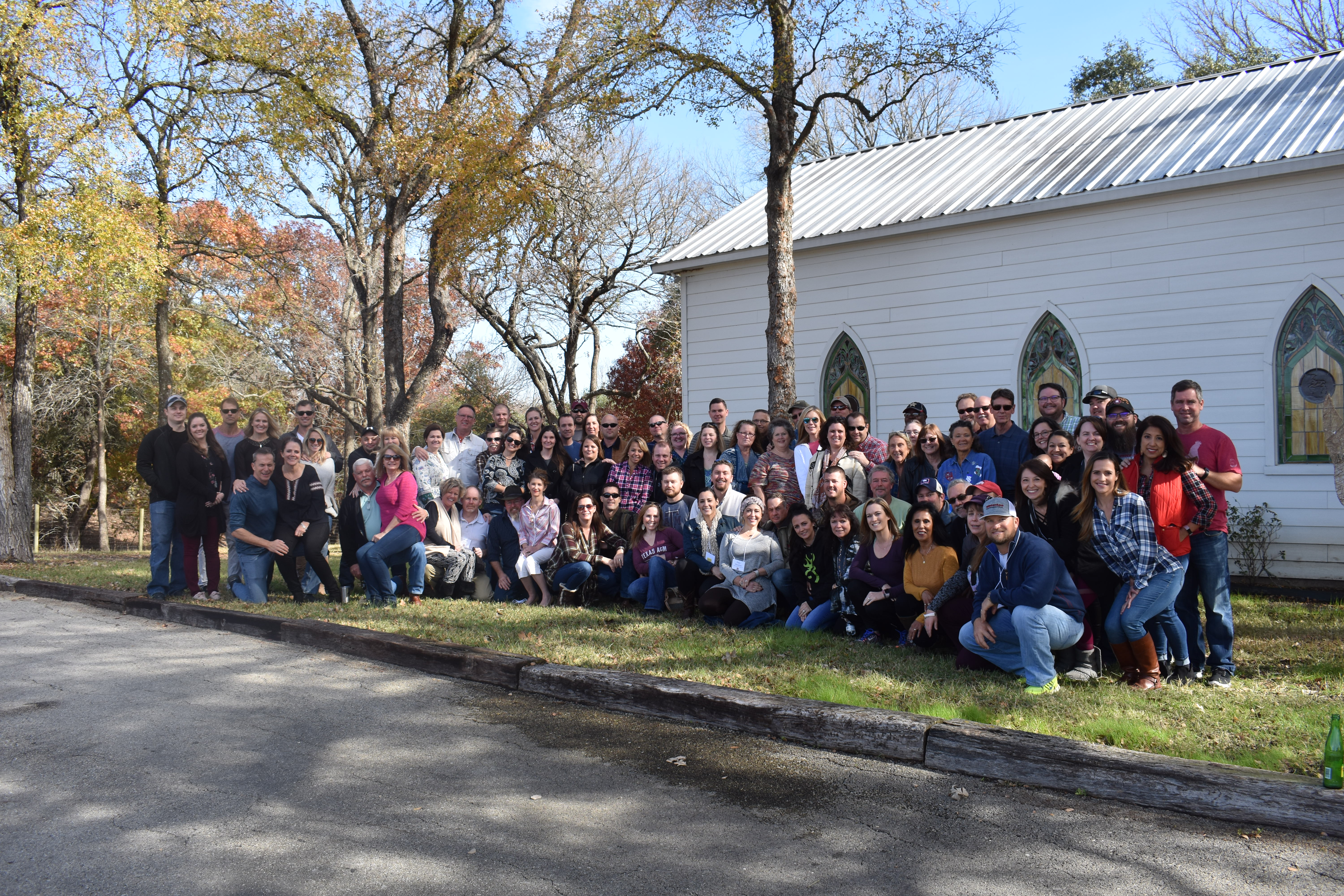 The 17th Annual Couples Retreat will be in early fall this year on October 2-4, 2020 at Summers Mill.

You can reserve your spot for the 2020 Couples Retreat by entering your information below. A deposit of $125 is required to register. The total payment of $349 is due on July 4th to confirm your spot.

For cancellations on or before July 4th, your deposit is refundable. For cancellations after July 4th, deposits and other payments will be applied towards scholarships and other fees.

Scholarships are available on a limited basis. Click HERE to submit your request for a scholarship.

Thanks!