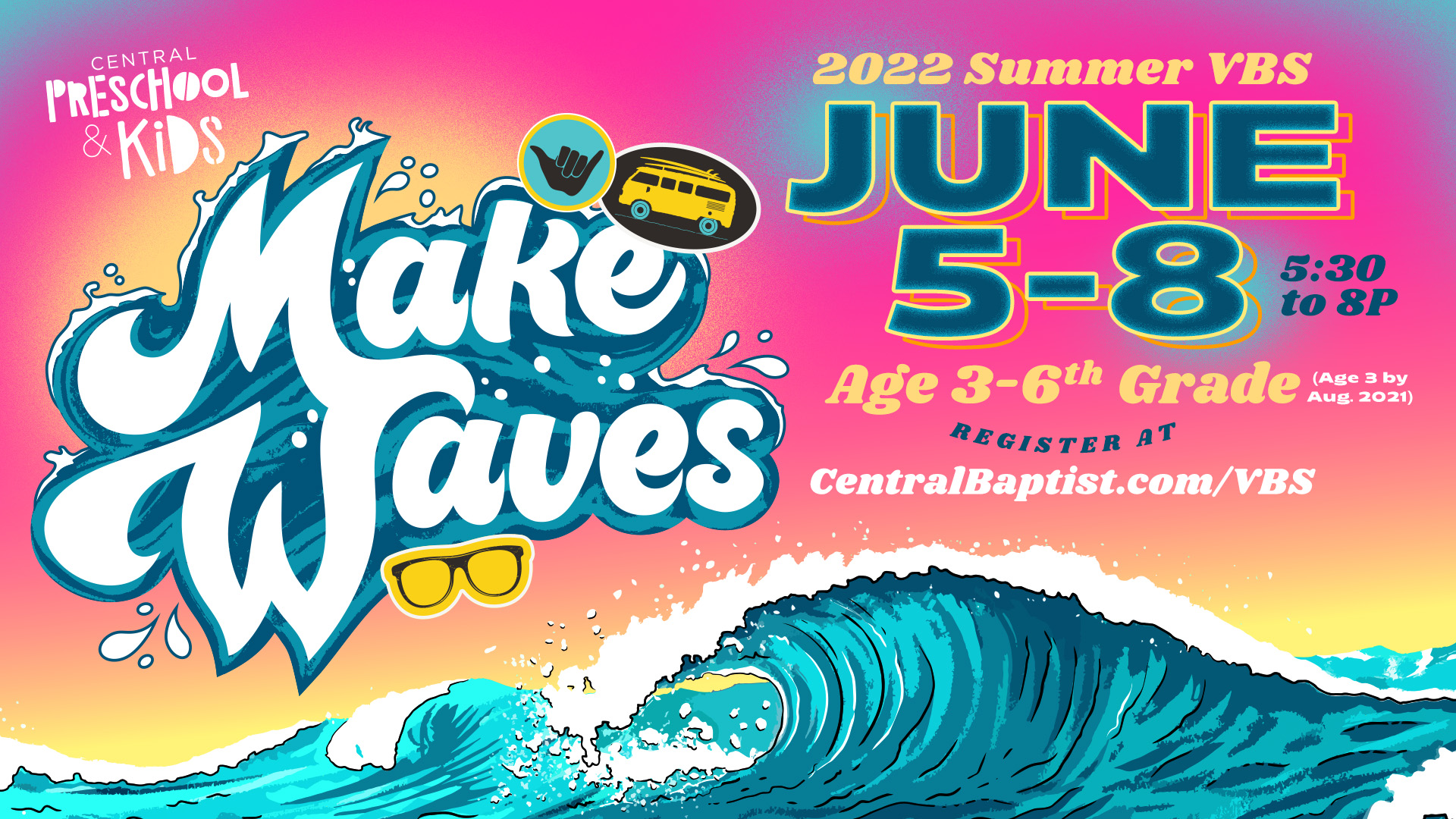 Central Baptist Church VBS 2022 Registration

(Please note the Child you will be registering must be ages 3 by Aug 1, 2021 thru 6th grade completed)

This initial registration form is for PARENT information. You will be registering your child next! Please fill out this form as you the parent or guardian!