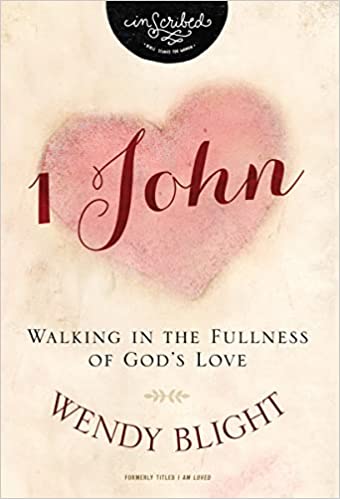 Leader: Kolby Nordine
Day: Thursday Next Meeting Date: 08/18/2022, 7:30am
Book: 1 John: Walking in the Fullness of God's Love Location: Sandy beach area on Sunset Drive
Description: "I always knew in my head God loved me. But it wasn't until I opened the pages of 1 John that I truly experienced His love down to the depths of my soul. Exposing my heart to God's love through John's eyes transformed my heart and life in ways I could never have imagined." —Wendy.

Bring your water and strollers and walk with us along Sunset Drive while discussing the book.
Please register below.