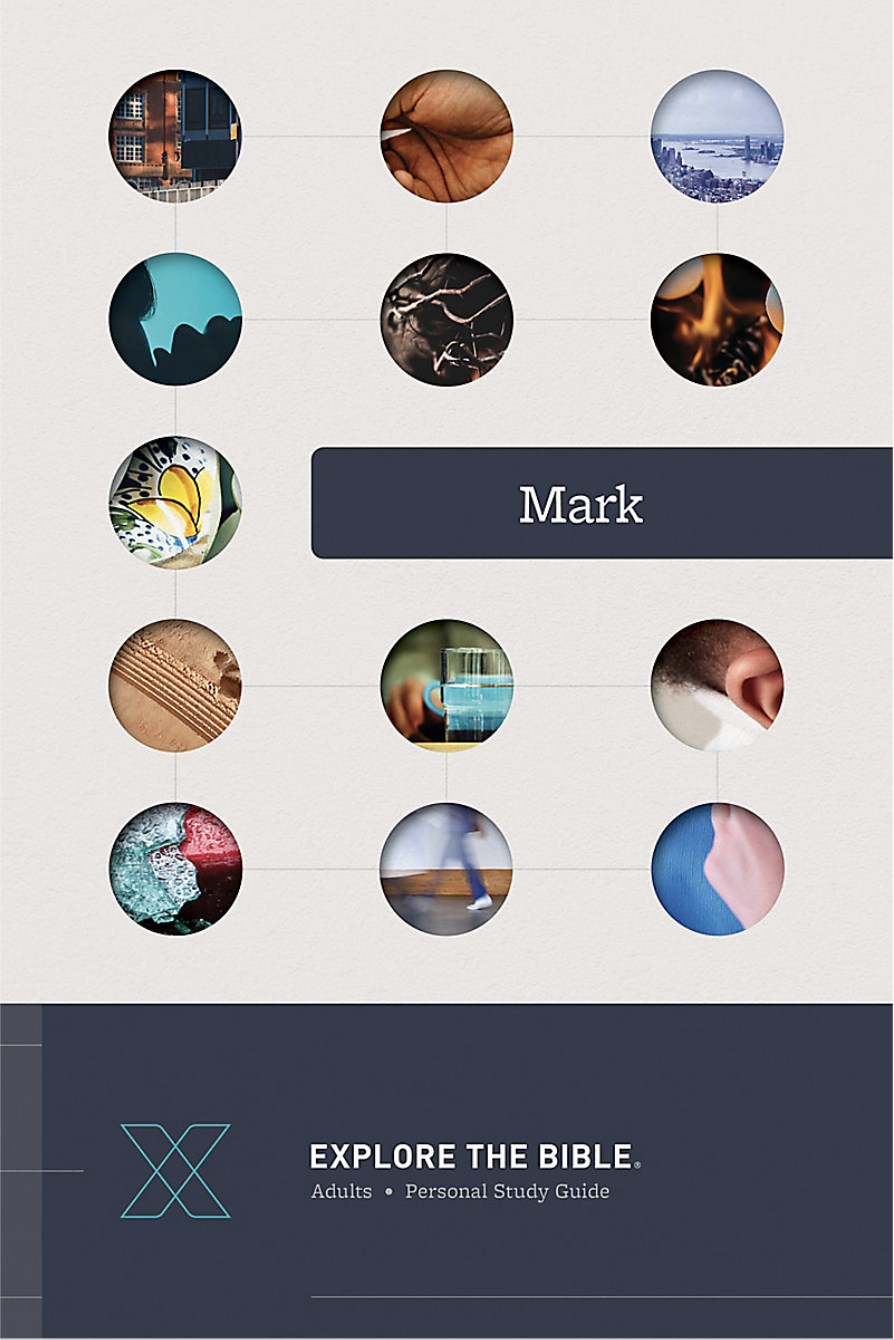 Leader: Linda Stewart, Charlotte Conley
Day: Monday Next Meeting Date: 08/21/2023, 1:00pm
Book: Explore the Bible: Mark Location: Guntersville Campus at 4525 Wyeth Drive

Description: Mark had seen a lot over the years. He had spent time with Jesus and His disciples. He had traveled with Barnabas and Paul. He even ministered to Peter in Rome. These experiences made him uniquely qualified to write about Jesus's life and ministry. Mark's Gospel isn't long, but it's filled with timeless insights about who Christ was and why He came. In Mark, we learn how to be a genuine servant and disciple. It's a first-century narrative with a healthy dose of 21st-century application. (13 sessions)

Please register below.