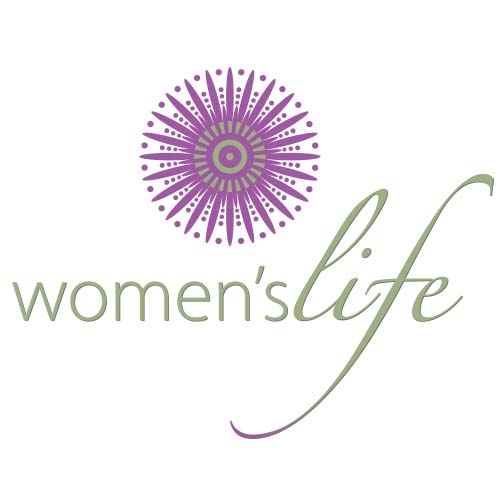 CHILDCARE IS FULL. IF YOU NEED CHILDCARE, PLEASE USE THE LINK IN THE CONFIRMATION MESSAGE FOR THIS FORM TO REGISTER FOR THE WAIT LIST.

There is a place for you in our Women's Bible Studies! Join us on Thursdays as we connect together through Scripture learning more about who God is and growing deeper in our faith.

Thursday Morning Study Choices:

David: Seeking a Heart Like His by Beth Moore - God will never give up on you. Through this study, we'll look at how David's life proves this promise to be true. If you've ever experienced doubts, temptations, losses, family problems, or personal inconsistencies, this study is for you!

It's Not Supposed to Be This Way by Lysa Terkeurst and Seamless by Angie Smith - Life often looks so very far from the reality we long for. We'll learn that whether we're dealing with daily disappointments or life-altering loss, we can find unexpected strength as we wrestle well between our faith and feelings. Followed by Seamless, we'll study the people, places, and promises of the Bible, tying them together into the greater story of Scripture. Experience the Bible as a whole as you gain clarity and confidence in your understanding of Scripture.