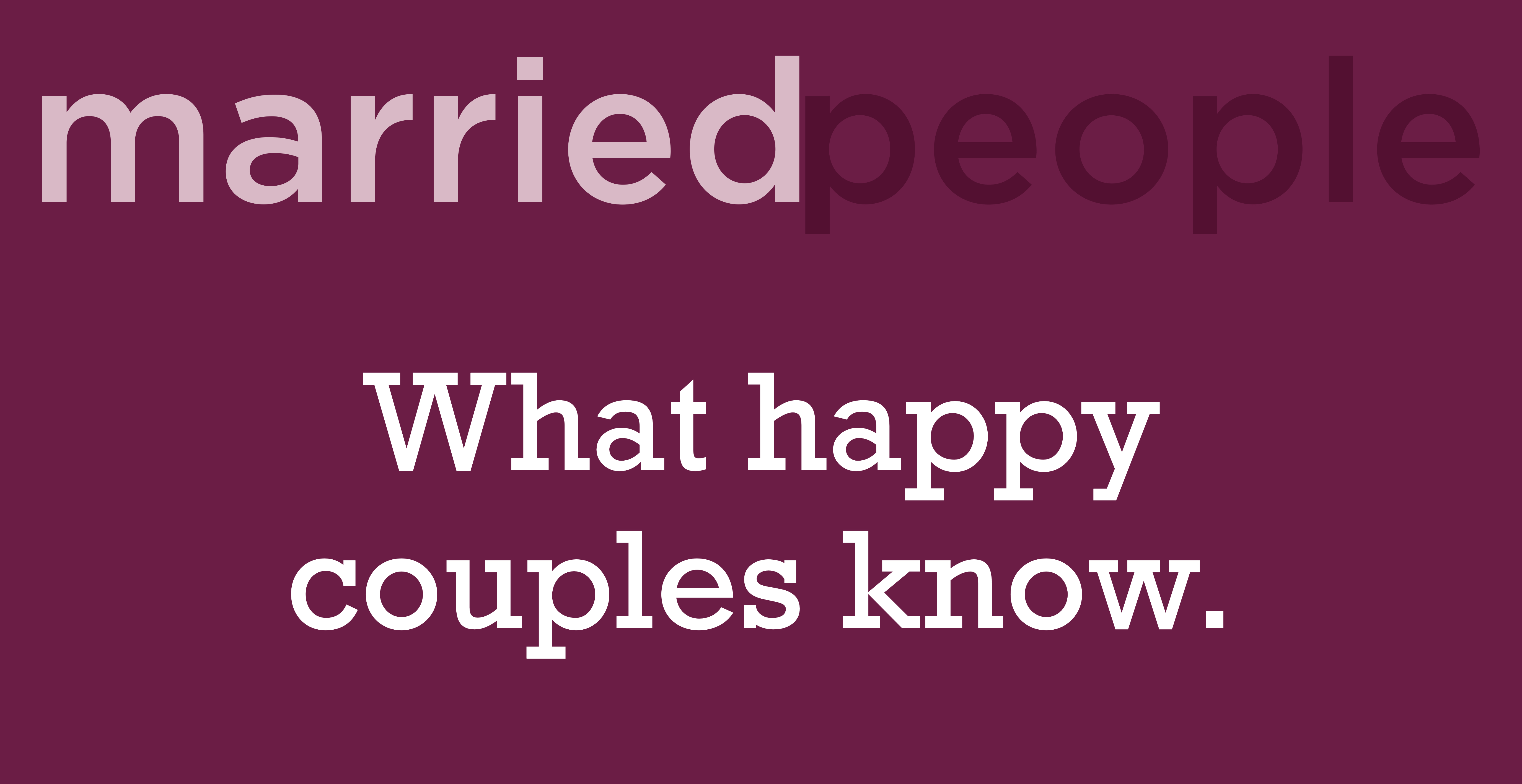 What is MarriedPeople Night Out?
MarriedPeople Night Out is a large group experience at Keystone that includes great food, music, games, interaction time, and some practical teaching.

It's an evening for you and your spouse to... laugh, connect, make some friends, learn something, strengthen your relationship, have fun, get away from the kids, kindle the romance, get out of the house, not have to plan something, and do something good for your relationship. It's gonna be fun!

When: Friday, January 24, 7:00pm (doors open at 6:30pm)

Where: Keystone Auditorium

Theme: What Happy Couples Know

Cost: $4.00 per person
It's going to be a fun night of great music, delicious desserts, new friends, and a great time together.
Register below (each person must register individually - please do not register a couple as "Bill & Sue Smith").