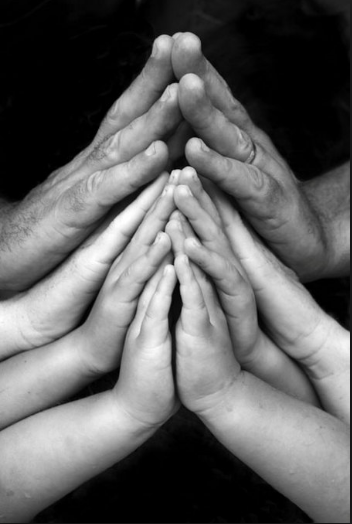 Come learn how to be the Biblical Counselor in your home.
Informational Meeting Sunday, January 20 at 9 AM in the Youth Center.

Consider how you could impact your family, friends, and
co-workers through Biblical counsel.

Learn how to get valuable training from the comfort of
your home and on your own timetable.