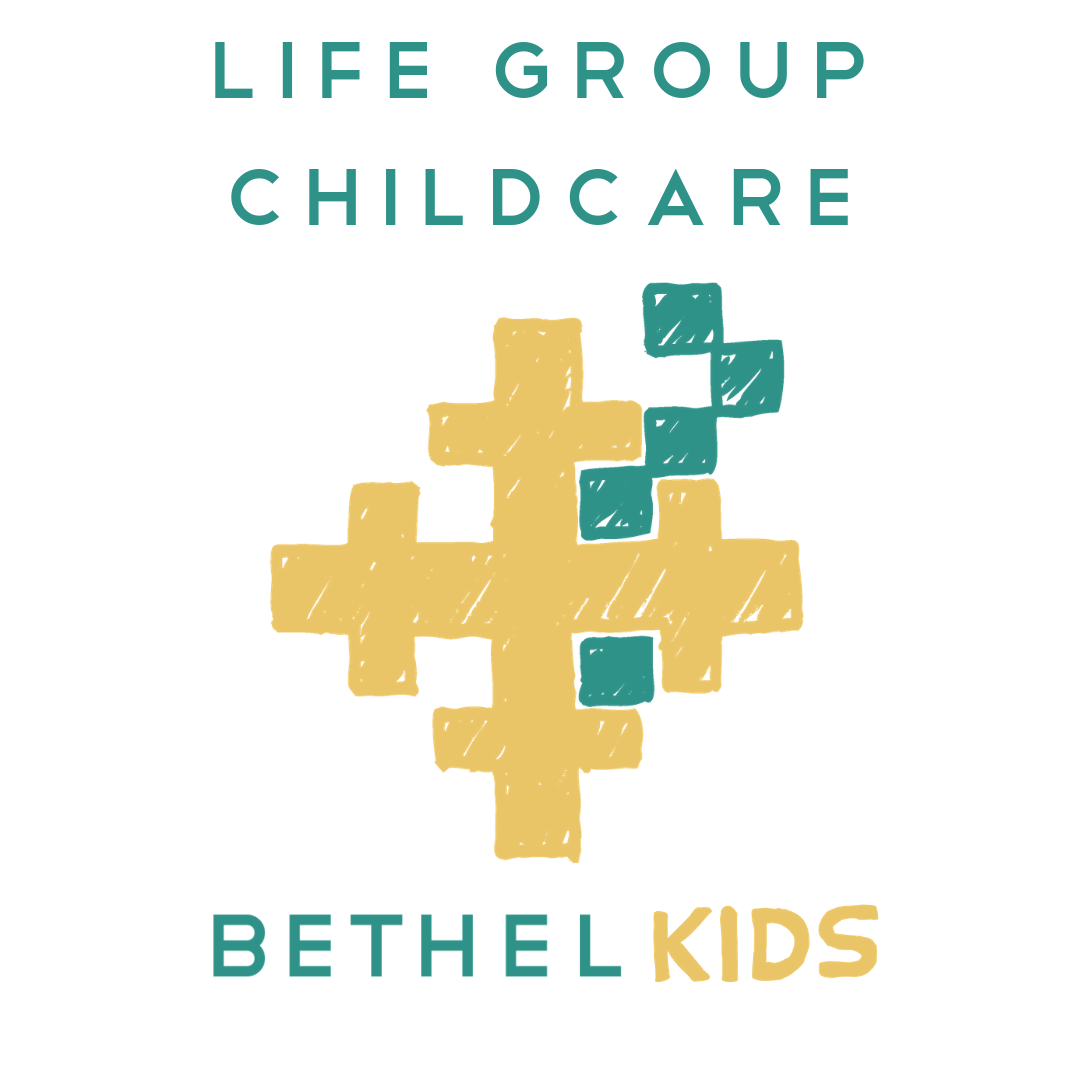 Thanks for your interest in Bethel Kids Life Group!



In order to allow our regular volunteers to participate in our Life Groups, we hire childcare workers for our Kids Life Group. We ask that you do a few things to help us sustain this ministry.

1. Please register by Friday at noon if you are registering weekly. Also, please register your child for each meeting (unless you choose semester registration). This helps us hire the right amount of workers.

2. We ask that you help cover the cost. The most we ask is $7 per child, per meeting. This price only covers half of Bethel's cost. If that expense is more than you can afford we also offer a 50% scholarship and a full scholarship option. We ask that all visitors and guests please select the free option.

3. Finally, you can go ahead and register for the entire semester by selecting the Full Semester under the Payment section. This option prevents you from having to register every week and adds a 15% price decrease.


If you have any questions, please email Marla Kuykendall at marlakuykendall@gmail.com.

Please list the CHILD'S NAME in the Name section.