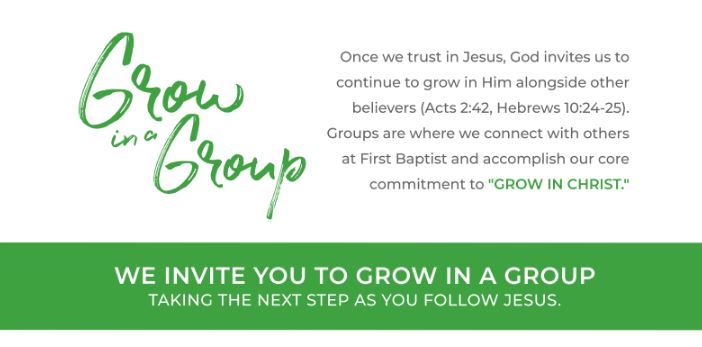 Navigating Your Finances God's Way || Wed. 6:15-7:30 p.m.
Adult Wing Rm #205 || Brian Holtz

Compass – finances God's way's course, Navigating Your Finances God's Way, is for everyone–single or married, young or old, whether you earn a lot or a little.

Amazingly the Bible has 2,350 verses dealing with money and possessions, and 15 percent of everything Jesus said had to do with it. And as you apply these principles, you'll enjoy more financial health, freedom, peace and even joy.

Topics include God's part vs our part, debt, wise counsel, generosity, honesty, work, saving, investing, and finishing well.