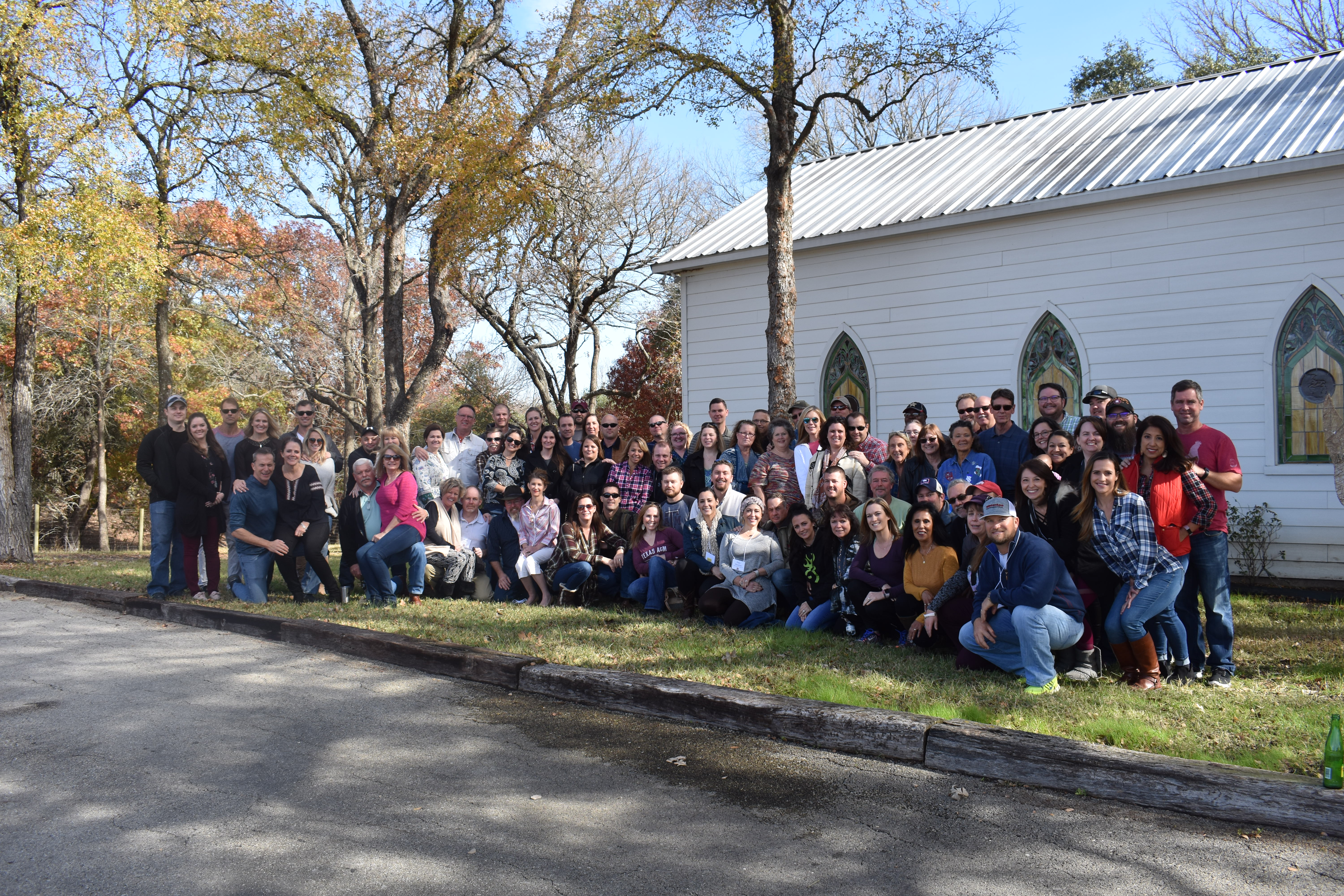 The 18th Annual Couples Retreat will be on December 9-11, 2022 from 5pm Friday to 11am Sunday at Summers Mill.

You can register for the 2022 Couples Retreat by entering your information below. NOTE: $85 deposit required to register. This payment will be non-refundable as of June 1st. Pay the remaining $240 as soon as you are able, but the payment is due no later than November 1st and becomes non-refundable as of that date.

Scholarships are available on a limited basis. Click HERE to submit your request for a scholarship.

Please fill in the fields below to register for the Full Weekend Option.