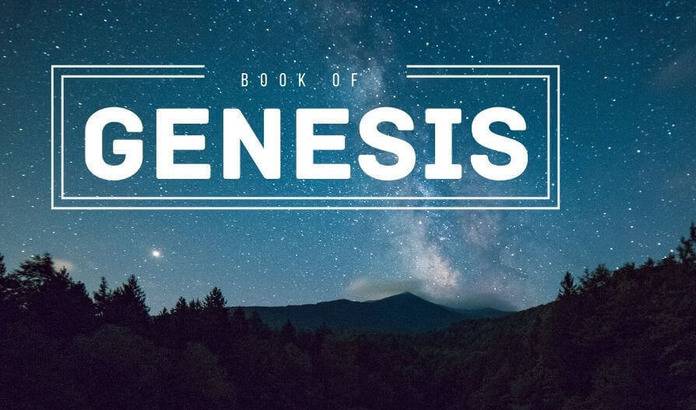 Leader: Mike Rains
Day: Tuesday Next Meeting Date: 08/16/2022, 5:30pm-7:30pm
Book: Book of Genesis Location: Albertville Campus at 550 HWY 75 N

Description: The book of Genesis is foundational to the understanding of the rest of the Bible. Its message is rich and complex, and listing its main elements gives a succinct outline of the Biblical message as a whole. It is supremely a book that speaks about relationships, highlighting those between God and his creation, between God and humankind, and between human beings. It is thoroughly monotheistic, taking for granted that there is only one God worthy of the name and opposing the ideas that there are many gods (polytheism), that there is no god at all (atheism) and that everything is divine (pantheism). It clearly teaches that the one true God is sovereign over all that exists (i.e., his entire creation), and that he often exercises his unlimited freedom to overturn human customs, traditions and plans. It introduces us to the way in which God initiates and makes covenants with his chosen people, pledging his love and faithfulness to them and calling them to promise theirs to him. It establishes sacrifice as the substitution of life for life (ch. 22). It gives us the first hint of God's provision for redemption from the forces of evil (compare 3:15 with Ro 16:17-20) and contains the oldest and most profound statement concerning the significance of faith (15:6; see note there). More than half of Heb 11 -- a NT list of the faithful -- refers to characters in Genesis.

Please register below.