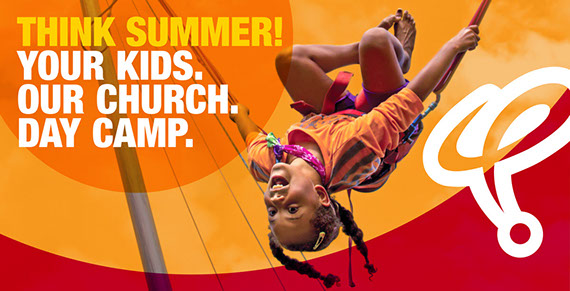 Thanks for volunteering to help at SpringHill Day Camp!
We couldn't do it without you!
You can read the volunteer job descriptions below, and below the job descriptions is an easy registration form.
If you have any questions, please contact Lorri Cutler (lorri@keystonechurch.us) or Wendy Pataro (wendy@keystonechurch.us) at 734-944-5397.
- - - - - - - - - - - - - - - - - - - -
Host Family - You will host our fun, kid-friendly, college-aged summer staff for the week. You would host a minimum of 3 counselors, Sunday - Friday, June 23-28.


Monday Morning Registration
- It's the first day of camp and we need your help in registering campers as quickly as possible. This is a very short time commitment, but has a huge impact as it begins the camp experience for each child. We will need your help from 8:15 to 9:30am on the opening day of camp - Monday, June 24. We need a minimum of 12 Volunteers for this.


Party Host
- On Tuesday and Thursday, we gather our summer staff for worship, dinner and fun. We're looking for people that are willing to let us use their big backyards for these gathering. If you want to include a pool party or barbeque, that's awesome, too! SpringHill is willing to help with funds for food if needed. The gatherings usually last from 6pm-9:30pm.


Counselors-In-Training (CIT)
- CITs are teens ages 14 and up who will have the opportunity to participate with the same group of campers each day all week. CITs build relationships with the campers and assist the SpringHill counselors - this includes playing games, singing songs, helping with activities, and talking to the kids about what they're learning about God.


Lunch Servers - We need your help setting up, serving, and cleaning up lunch for our SpringHill staff and volunteers. The commitment is from 10:30am - 1:00pm. Sign up for one day or more.

Friday Clean-Up - We need your help cleaning up after camp is over from 3-6pm on Friday afternoon. This includes light cleaning, vacuuming, resetting the auditorium, and making sure the building is ready for Sunday.

- - - - - - - - - - - - - - - - - - - -