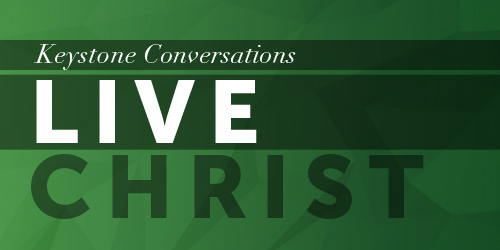 None of us want to squander our lives, and yet many times we can struggle to know what God has entrusted to us or what difference he might want to make through us. In this class we'll help you identify and learn how to honor God in how you use your time, talents, influence, and resources.

Class meets for five weeks starting Sunday, June 5 at 9am in room 206.

Watch a short preview of the class from Pastor Greg here.