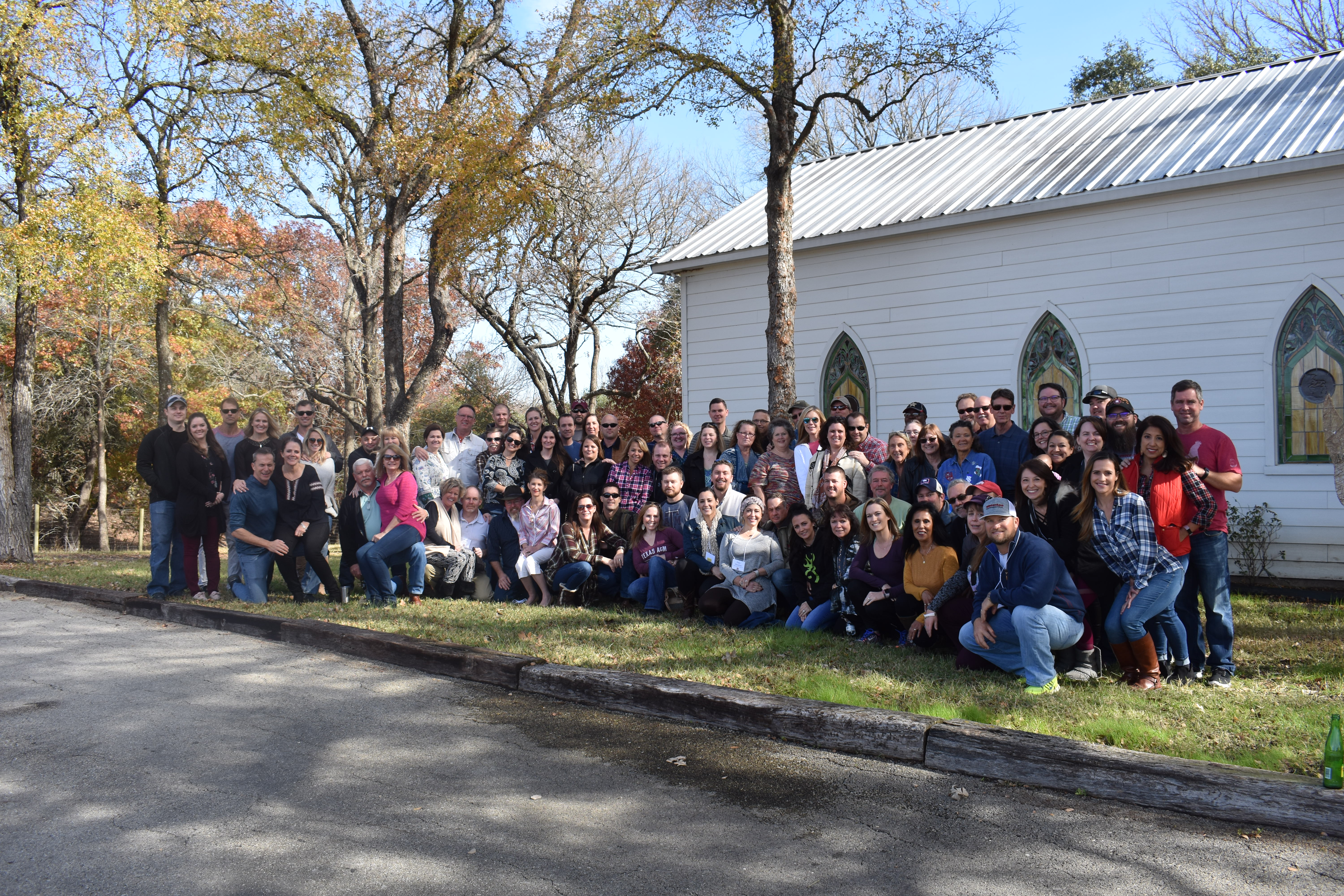 The 17th Annual Couples Retreat will be in early fall this year on October 29-31, 2021 from 5pm Friday to 11am Sunday at Summers Mill.

You can register for the 2021 Couples Retreat by entering your information below. NOTE: $165 required to register--we will need to confirm with Summers Mill if a room is available. Your payment will be refundable if no room is available. Once your room is confirmed, your payment is no longer refundable. The remaining $160 is due by September 24th.

Scholarships are available on a limited basis. Click HERE to submit your request for a scholarship.

Please fill in the fields below to register for the Full Weekend Option.