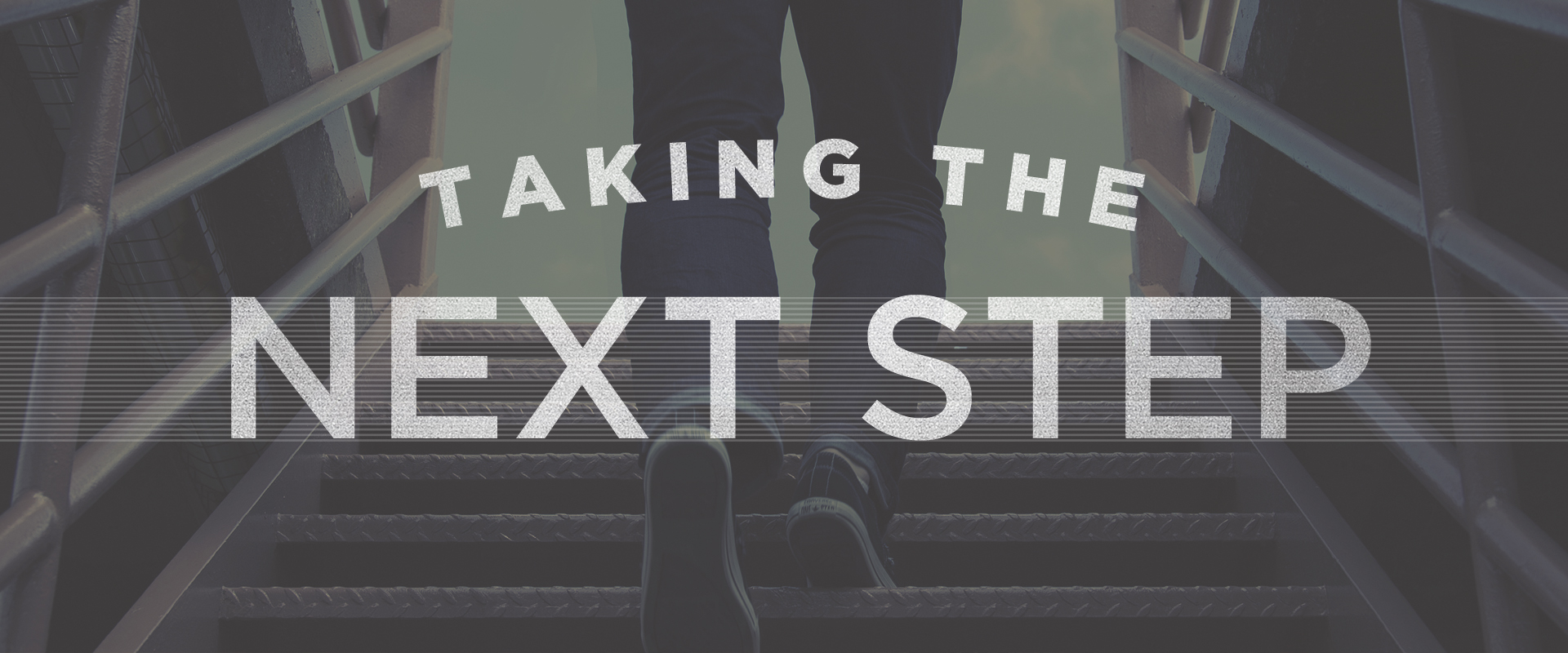 We are so excited to see that you have made the decision to accept Jesus Christ as your Lord and Savior!
We want to celebrate this with you and we also want to connect with you on the next steps as you begin your journey as a fully devoted follower of Jesus!
Please fill out the information below and one of our team will reach out to you within 24 hours.