Day:
Sunday
Time of day:
Lunch (Afternoon)
Start Date:
09/03/2023
Description:
Sundays at 12:15 PM

This training track is developed specifically to provide a foundation of biblical and theological knowledge for the benefit of the members and attenders of CFC. Altogether, these courses comprise just over 33 hours of online content, which will be paired with online discussion forums and in person discussion. We will cover topics of Bible overview, methods of Bible study, theology, and church history.

Each week, participants will watch about an hour of online lecture content in preparation for group discussion. We will meet in person every other week, with online discussion forums in the off-weeks. There is a fair amount of time and work involved with the Discipleship Academy trainings, and we ask that participants make involvement and participation a priority.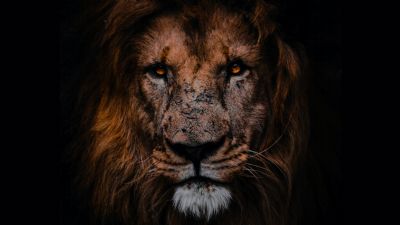 Day:
Sunday
Time of day:
Morning
Start Date:
06/18/2023
Description:
Sundays @ 10:45am

What can we learn from the most beloved children's novels of the last century? The Chronicles of Narnia is not only compelling from a literary or entertainment level, but it carries within deep truths of God's timeless word. It is for this reason these stories are still so compelling today, even though our world has changed through upheaval and discovery.

As a pastor and adjunct seminary professor, Dwain Tissell has come to love these interactions, and it is exciting to see the truth of what Jesus planned for us ages ago come alive even in these days. The big idea for this course is to awaken the wonder, longing, and value of the Christian worldview that is not only portrayed but experienced in The Chronicles of Narnia. Our prayer is that we will find ourselves, like the eight children in the Narnia stories, pulled into another world. And that as a result, we would know the real "Aslan," the Lion of Judah, better in our own world.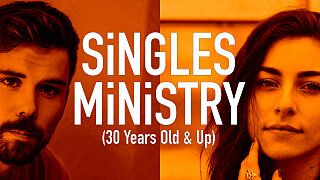 Day:
Friday
Time of day:
Evening
Start Date:
05/05/2023
Description:
Cinco de Mayo Pitch-In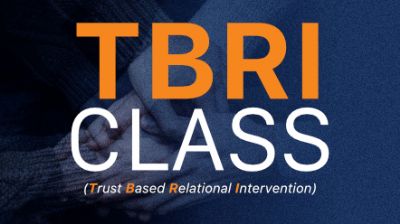 Day:
Wednesday
Time of day:
Evening
Start Date:
02/22/2023
Description:
Foster and adoptive families have found hope and healing through the principals and practices of TBRI, perhaps you could too.

Join us for this 12-week course on Wednesday evenings. Class starts at 6pm in room 220 at CFC.

If you answer yes to any of these questions, this class could be a good fit for you:

- Are there children in your life who have been through
trauma?
- Do you volunteer or work with a child who has been
impacted by hard things?
- Have you yourself been impacted by hard things and want
to seek healing?
- Searching for how and why your kiddos behave the way
they do and look for new ways to respond?
- Have children in your life who act in strange ways and
seeking why and how to help them?

Childcare is available for a small fee.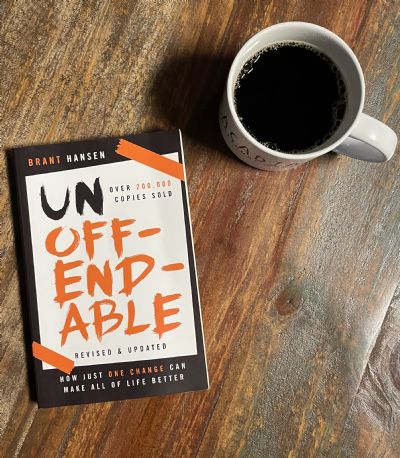 Day:
Sunday
Time of day:
Morning
Start Date:
06/11/2023
Description:
Sundays @ 10:45
June 11, 25 and July 9, 23

Women's Summer Book Club will meet four times to discuss the book "Unoffendable'' by Brant Hansen.

We will jump right in, so come June 11 with chapters 1 - 8 read (58 pages).