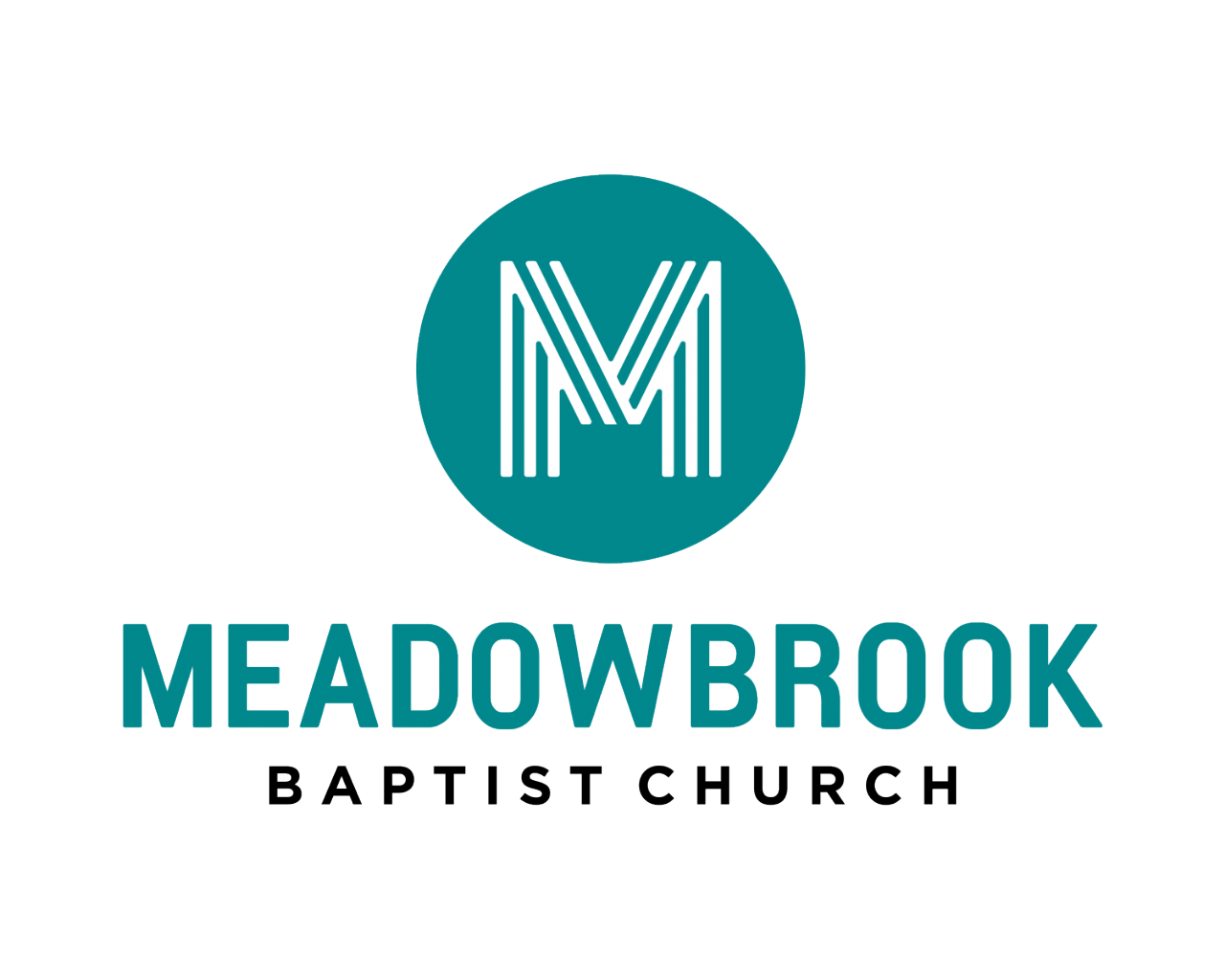 Thank you for financially supporting the ministry of Meadowbrook Baptist Church. Here you will be able to create one time gifts as well as set up automatic gifts which support Meadowbrook's mission to Glorify - Grow - Go. You may also make designated gifts to the Expand Building Fund and our monthly missions project.

Automatic gifts can be set up weekly, every other week, twice a month or monthly.
For example, many people have asked how to give twice a month. To do so, you can set up two recurring gifts - one on the 1st of the month and a second on the 16th of the month.
Please enter your email address to begin and follow the instructions. If you have any questions or need any assistance, please email info@meadowbrookbc.org.