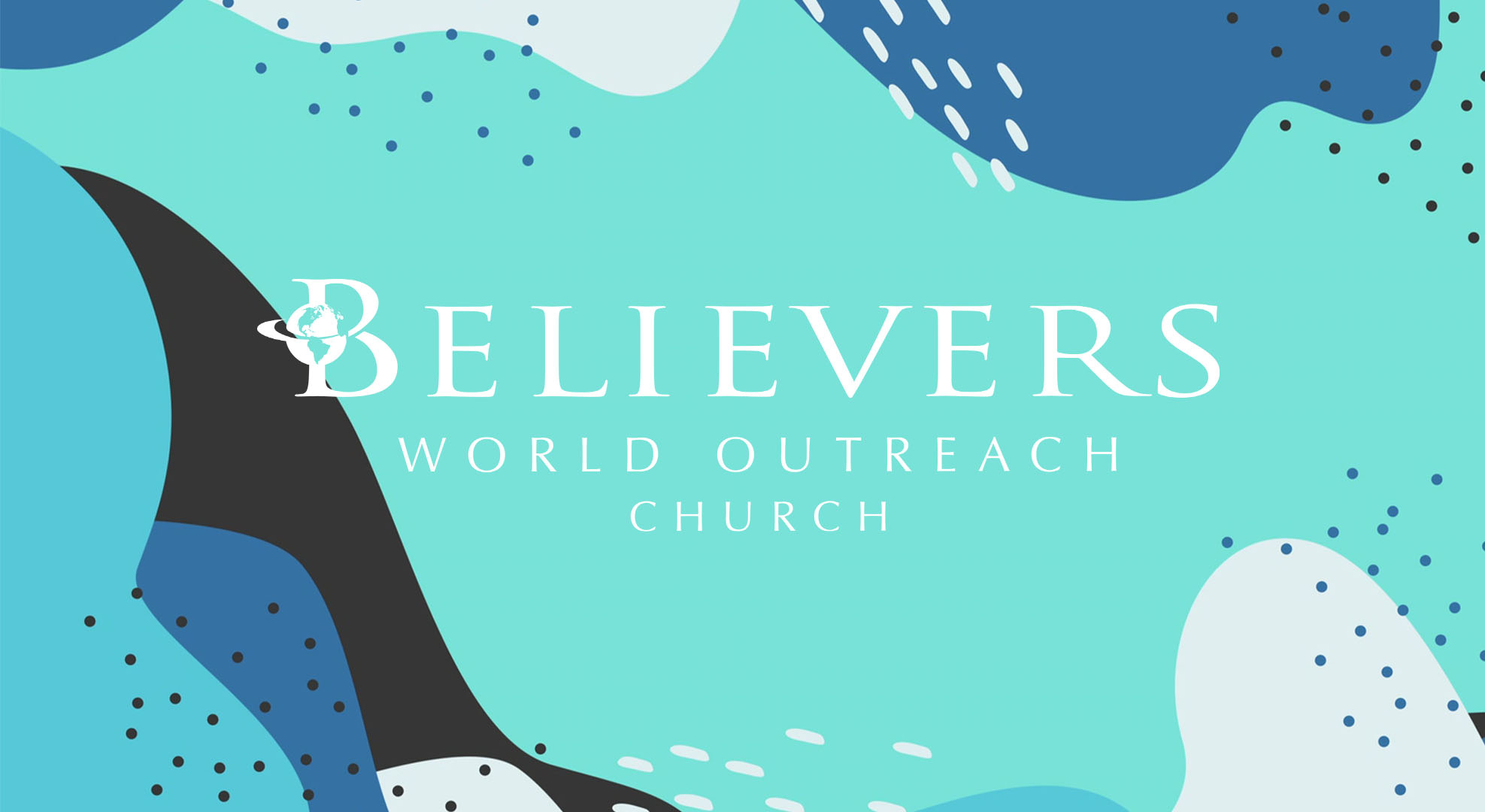 Register yourself and the number in your party for the coming Sunday's (11/1 at 10:20am) Celebration Service.
You will have the opportunity to come in-person and enjoy the service as we stream it out to all those watching online. We are asking everyone who joins to please wear a mask upon entering and practice social distancing.
Pre-Service Prayer will begin at 9:30am and is open to everyone. Regardless, plan on arriving prior to 10:20am to accommodate the environment for online streaming.

Starting this Sunday, all kids/youth classes are open. Registration for childcare must be completed in advance. Please follow the prompts on the next page to sign up children for classrooms.